Welcome back! These last 2 weeks have been a whirlwind of crazy for me so last weeks FF and this weeks are paired up giving you an extra long list of goodies this week!
So much to get into!
opalhouse fall candles
These candles are SO good! I had a hard time picking one! Heritage Pumpkin is a favorite right now.
Find it here.
I always knew Minted offered wall pieces, but just recently explored their whole collection looking for the perfect piece or 2 for the new studio!
Find them here.
Loomwell just launched curtains! They are mostly solid colors and are seriously beautiful!
Find them here.
I stumbled upon this artist this week and OMGosh fell in love with her sweet little drawings! She has an etsy shop and a super cute IG account!
Follow her here.
amazon fuzzy flip flip slippers
Cheap, so comfy, and come in great colors like this perfect blush.
Find them here.
threshold oversized table runner
Great for fall tablescapes!
Find it here.
kristin ess volumizing mousse
Another Kristin Ess product that hit it out of the park for me! Lightweight and truly gives you a lift.
Find it here.
Urban Outfitters oversized sweatshirt
This has my name written all over it.
Find it here.
pirouette paper halloween party invitations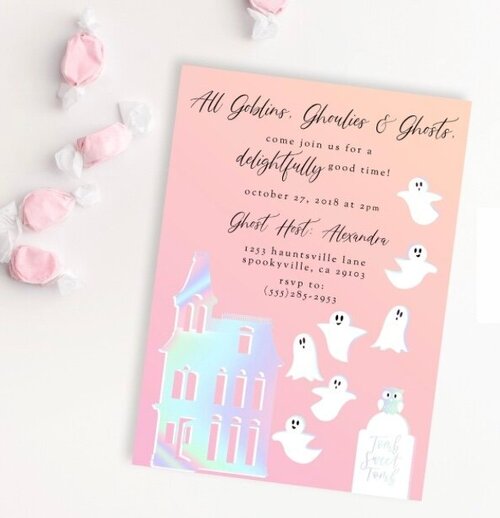 How sweet are these??
Find them here.
gap breathe high rise briefs
I had a follower send these 2 me and she was raving about them so I'm including them in this weeks list! They are on sale now too!
Find them here.
Gotta love neutral fall decor!
Find it here.
joy Lab high neck sports bra
LOVE this! Great support and the high neck is a game changer for me!
Find it here.
kendra scott fall collection
Kendra Scott released her fall collection! Here's a pretty piece from it, but let's be honest….I'll take one of everything please.
Find it here.
Love how different yet still neutral this chair is!
Find it here.
you are a f*cking awesome mom by leslie ann bruce
I just started reading this this week (It was released on Wednesday) And it's a breath of fresh relatable air.
Find it here.
amazon black maxi (with pockets!)
I'm wearing this today and I think it will become one of my favorite maxis! Really liking the slightly longer sleeves! And pockets, duh!
Find it here.
forest green throw pillow
Transitioning your space to fall? This is the perfect pillow (that will also work through winter-win!)
Find it here.
These come on 3 sizes and are the perfect gold taper holder!
Find them here.
cheesy chicken biscuit recipe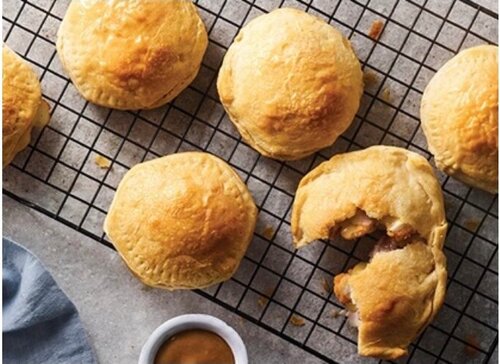 Perfect for those cooler fall evenings. Yay comfort food!
Find the recipe here.