I'm so excited to share with you today the details of a very special New Year's Eve styled shoot I was honored to be a part of a couple weeks ago. So normally styled shoots are where vendors and creatives collaborate and put together tablescapes, decor, and other things to provide brides inspiration. This one was a little different however. This one was a real one. It was for a real-life new year's PROPOSAL. Ahhh. So obviously when my sweet friend Ally asked me to create a couple floral pieces for the big day, I immediately said YES! I was so excited to be working with Ally, Amanda from Sorby Sweets , Twila&Co , and the oh so amazing Hope Taylor ! Be still my heart, her photos are amazing.
I wanted the main centerpiece to be filled with fluffy winter whites and romantic textures. Inspired by snow- it is winter after all. I started with bright white Peonies, added some Garden Roses, and Spray Roses, and I even threw a few Carnations in there for added fullness. I used to hate Carnations, in fact it is a long standing inside joke with my husband over how much I used to despise them, but I give you my apologies for hating, dear Carnations.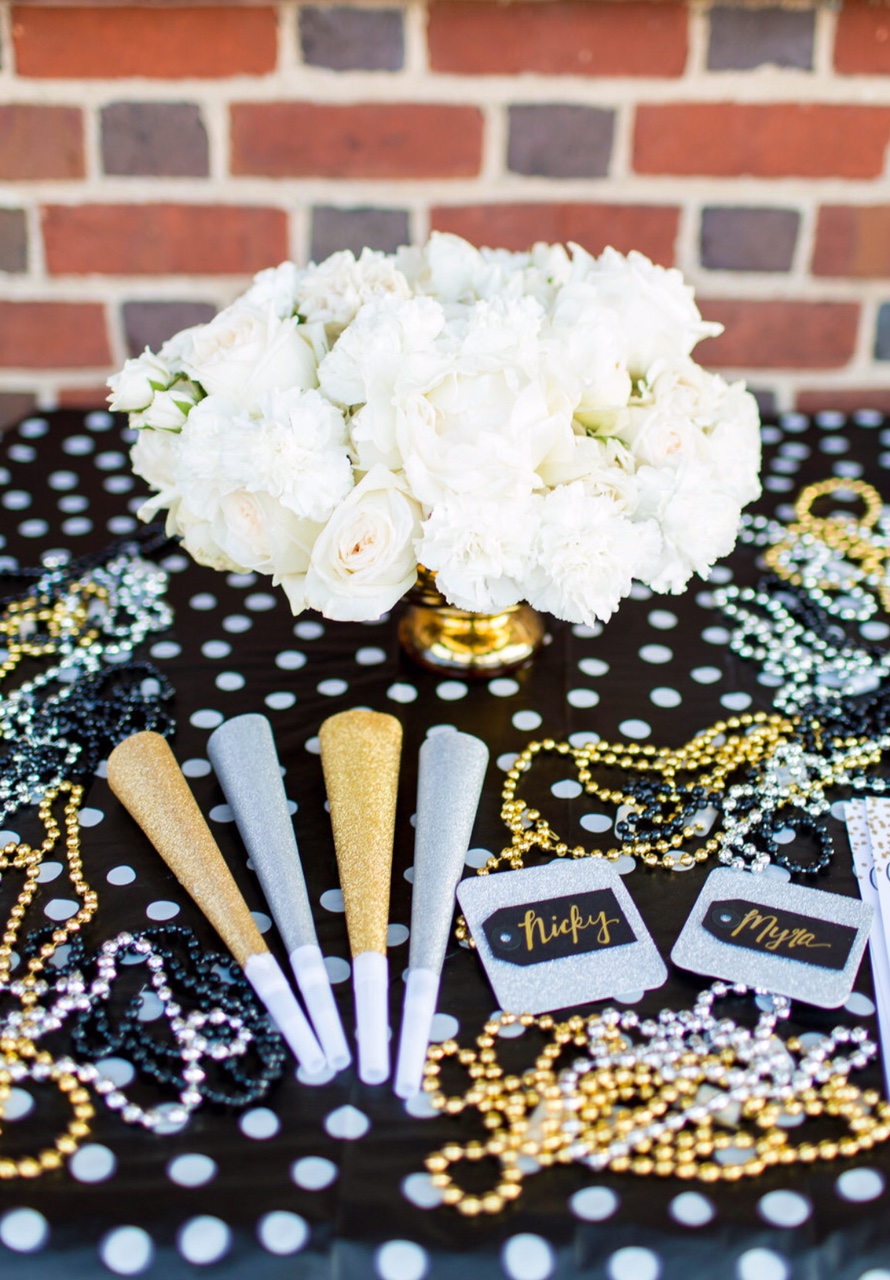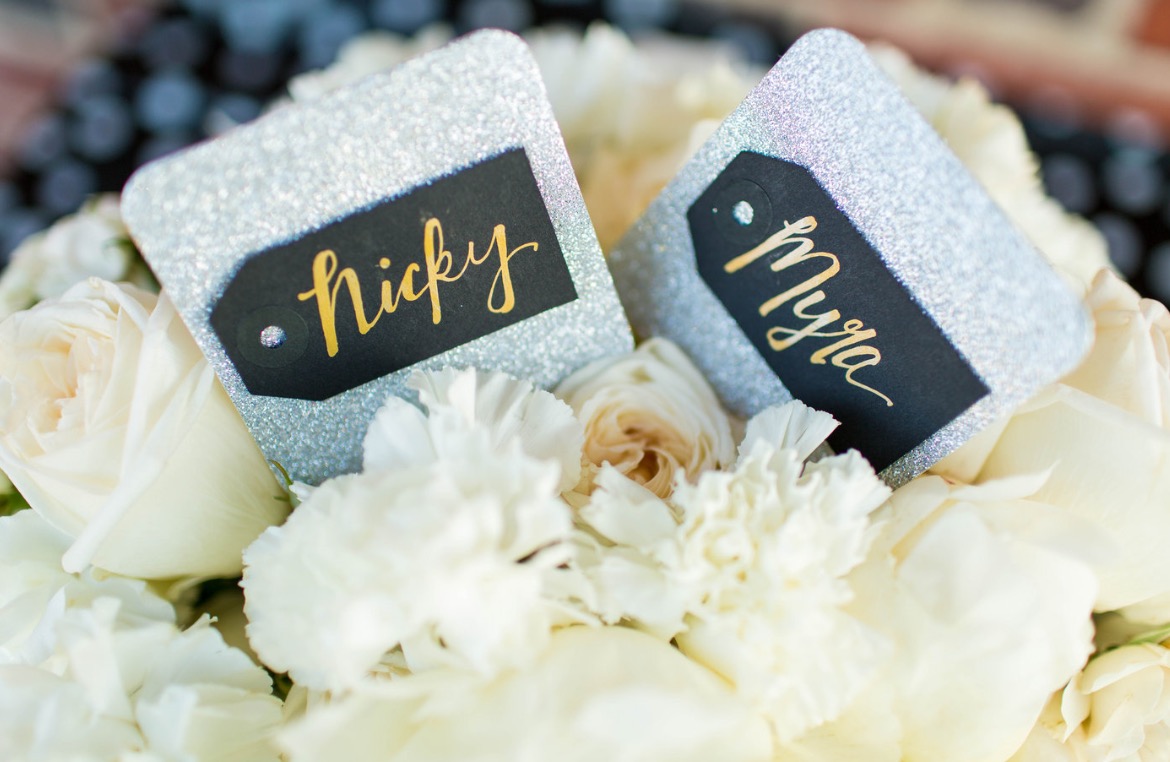 And here's the happy couple! If you're wondering-she did say YES! Congratulations, Nicky and Myra! For the record, I think it is the absolute sweetest and most romantic thing that Nicky set this whole thing up for his future bride. And that is my favorite floral crown to date. It's simply baby's breath, but isn't it stunning on Myra?
Happy Wednesday friends, make it a good one! And don't forget to follow along on Instagram! @onesweetdayinmay.
Love,
Michelle xoxo