Happy Friday! We made it! Here are 10 things that I'm loving this week! Enjoy!
kristine ess dry conditioner
Dry conditioner is great to get an extra day or 2 out of that perfect blowout. Unlike dry shampoo, it adds moisture to revive style. I wanted to try this since I've loved every product from Kristine Ess so far and this one is no exception!
Find it here.
Dr. Scholls original scout slip on
I will be wearing these every day come fall. I love the neutral color and a slip on sneaker is my go to for errands, play dates, and everything in between really.
They are on sale too!
Find them here.
tory burch mcGraw crossbody
This is my new favorite thing. I've had my eye on this bag since I saw someone wearing it in Target. It's a great size. Not overly big, but not too small. The color goes with almost everything and the crossbody style is a life saver for me with the kiddos.
Find it here.
If you follow me over on IG, you'll know I've talked about Pirouette before. Kaylyn creates bespoke wedding invitations and signage and really, all sorts of things. Not only is her work incredible her streamlined process is my favorite thing. I'm excited to work with her in a couple of months and wanted to share her with y'all on here today! She also has an easy to shop page!
Find her here!
kristine ess sectioning clips
Maybe one day I'll stop talking about Kristine Ess but not today! These clips are great when I'm drying my hair and are a great price point!
Find them here.
tory burch miiller sandal in makeup
The perfect neutral sandal and so so comfy. I'll be wearing these for the next 10 years. WITH EVERYTHING.
Find them here.
good american good legs skinny jeans
I'm usually not one to spend a ton of money on jeans (hello Old Navy Rockstars!) But Y'ALL! These are a aprt of the anniversary sale right now over at Nordstrom and they are probably my favorite jeans ever. It's hot outside but I can't help but wear them because I love them so much. They are high waisted with just the right amount of stretch and if you see me this fall and winter don't judge me because every time I'll be wearing these.
Find them here.
sherwin williams incredible white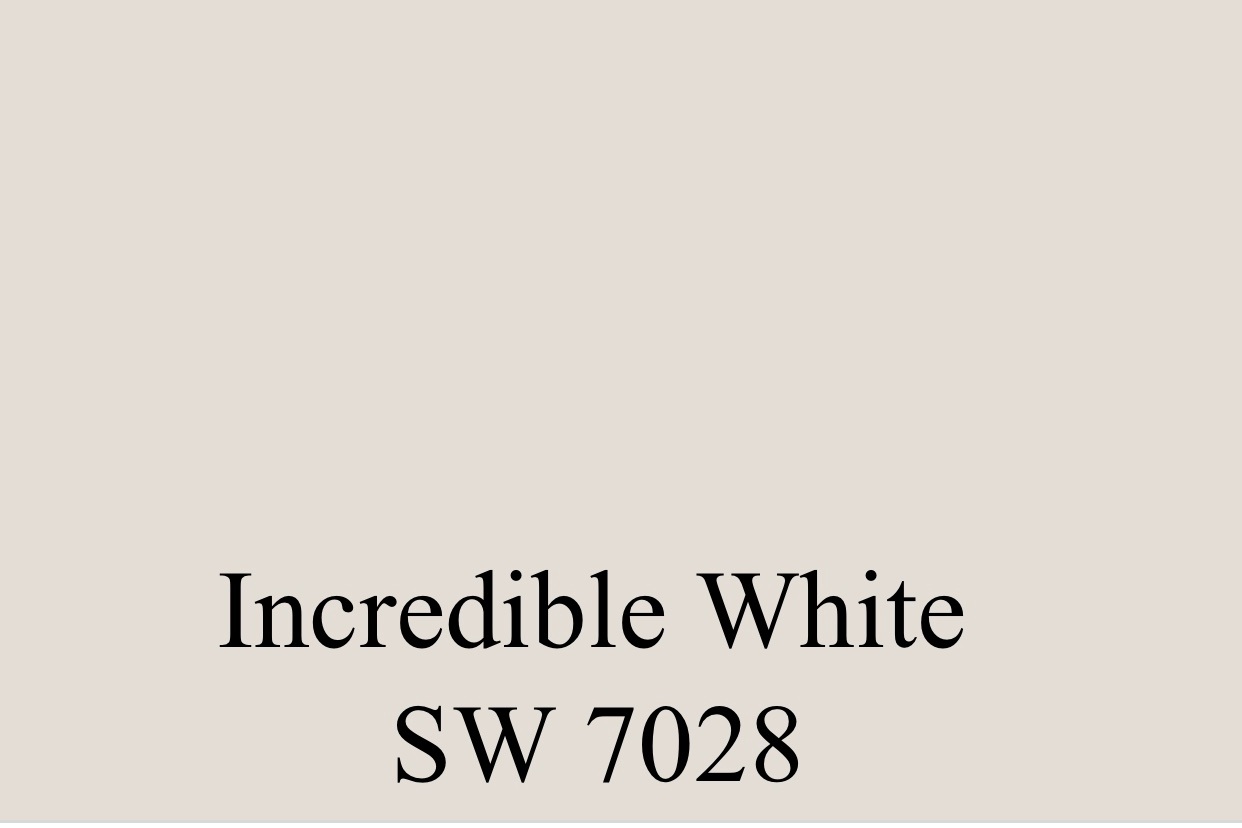 The studio is being painted soon! This is the color I decided on, so I had to share it here! It's going to be gorgeous!
Find it here.
This one is a little silly. We were shopping at Target yesterday and Caroline wanted to hold this unicorn while we walked around. When we got to checkout I tried to get her to say goodbye to the unicorn because I wasn't about to buy it. It was such a struggle-as I expected because girlfriend loves stuffed animals. I asked if the cashier could scan it to see how much it was and I told her it if was $5 or under I would just get it. It was $6.99 so I said no thank you. The sweet cashier marked it to $0 for Caroline so I would let her have it. It was a rough day and I almost burst into tears over her kindness. Like had to take deep breaths to keep from ugly crying. So we are now the proud owner's of this unicorn pencil case. The end.
Find it here.