Welcome back! It's our 9th installment of Friday Favorites! If you are new here, welcome! Every week I share a list of things currently bringing me a little joy. I love sharing things I'm loving with you! Here are this weeks!
This mama LOVES this product! It's got a tingling sensation to it and I saw a difference under my eyes after only one application.
Find it here.
opalhouse salt and pepper shakers
How cute are these?! They would make a great little hostess gift for Easter this Sunday!
Find them here.
a new day slip on sneakers
Bought these this week and they are so comfy! Right now they are buy one get one 50% off too!
Find them here.
I mean, does this one even need an explanation?
Rosé in a can. Boom. Where do I sign up for a weekly delivery?
Find them here.
aveeno no-mess sleep mask
Other than waking up with soft and hydrated skin, my favorite thing about this sleep mask was I didn't have to touch it! I keep it on my nightstand. It has a great applicator attached to it that allows me to place the product without any mess.
Find it here.
AVEENO 60 SECOND IN-SHOWER FACIAL
With 2 babies, my showers are super short these days so this product is perfect for a little treat. Super y skin felt amazing afterwards!
Find it here.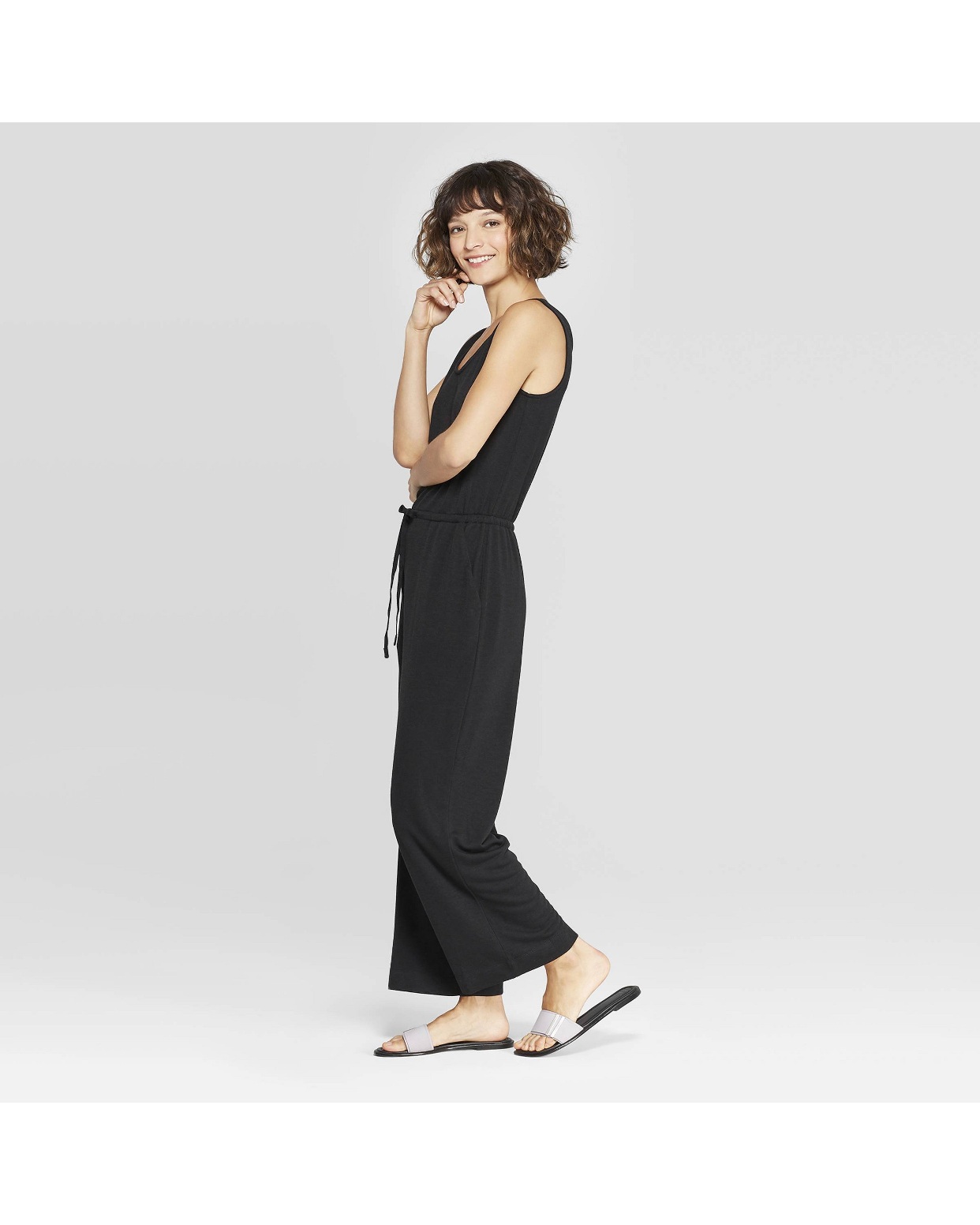 I know, another black romper. Hah. I can't resist a black comfy romper! This one is great! Super flattering and great for around the house or running errands!
Find it here.
gap toddler strawberry pj's
baby boy stripe swim shorts
I'm gearing up for summer with two toddlers (!) and had to scoop these up for Caleb! I'm such a sucker for preppy swim outfits!
Find them here.
WHAT! Beyoncé dropped a surprise live album along with her new Netflix documentary this week! The album is full of favorites with new twists. It'll be on repeat for the foreseeable future.
Find it here.
See you next week!
Warmly,
Michelle