Here's what is bringing me a little joy this week! Enjoy!
elf shimmer highlighter
I'm loving Elf products so much lately! They are inexpensive and beautiful! This highlighter gives me such a glow in days where I'm running around chasing Caroline like a mad woman haha.
Find it here.
a new day floral pleated dress
I'll be wearing this to a wedding tomorrow! Whee!! love the length and super comfy and pretty!
Find it here.
These are our new shelving units for the studio! They will double as storage shelves and display shelves as they are Instagram friendly. YAY!
Super sturdy and a great height.
Find them here.
sun squad stemless wine glasses
Summer is here and so are these super fun wine glasses. 4 for $10! Would make a super cute hostess gift!
Find them here.
floral high low midi skirt
GIve me all the floral maxi skirts! This one is super cute with the hi low hem and is so light for summer. A new fave!
Find it here.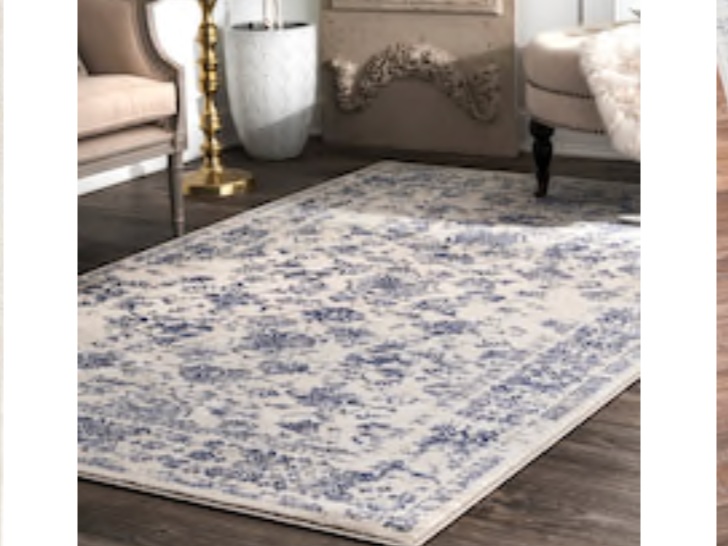 Say hello to our new kitchen rug! Hooray!
Find it here.
To be honest I wore this out to dinner over my bathing suit after the pool this week. it's so flattering and as I did, it can double as a dress. hah.
Find it here.
toddler adirondack chairs
$25 for 4 of these on Amazon! Caroline loves having her own chairs to sit in and now she can on the deck too!
Find them here.
A new day drawstring dress
GAH! Caleb is wearing this to the wedding we are attending tomorrow!
Find it here.
blow up projection screen
See you next week!
Warmly,
Michelle