Here we go! Here's what I'm loving this week!
koji snow cone maker
How cute! Perfect gift for Daddy from the kiddos!
Found in the Target Dollar Section
I was able to score a tube of this before it sold out and it's good! Not too thick, not too light and my face feels moisturized all day.
Find it here.
kylie skin vitamin c serum
Another Kylie product! I am really liking this serum! It's a great consistency and my skin feels great after I put in on.
Find it here.
My favorite o part about this dress is the material. It's a knit fabric that is a little thicker and so soft. Love me a stripe dress!
Find it here.
common wild instagram account
Obsessed with this mama Instagram account!
Find it here.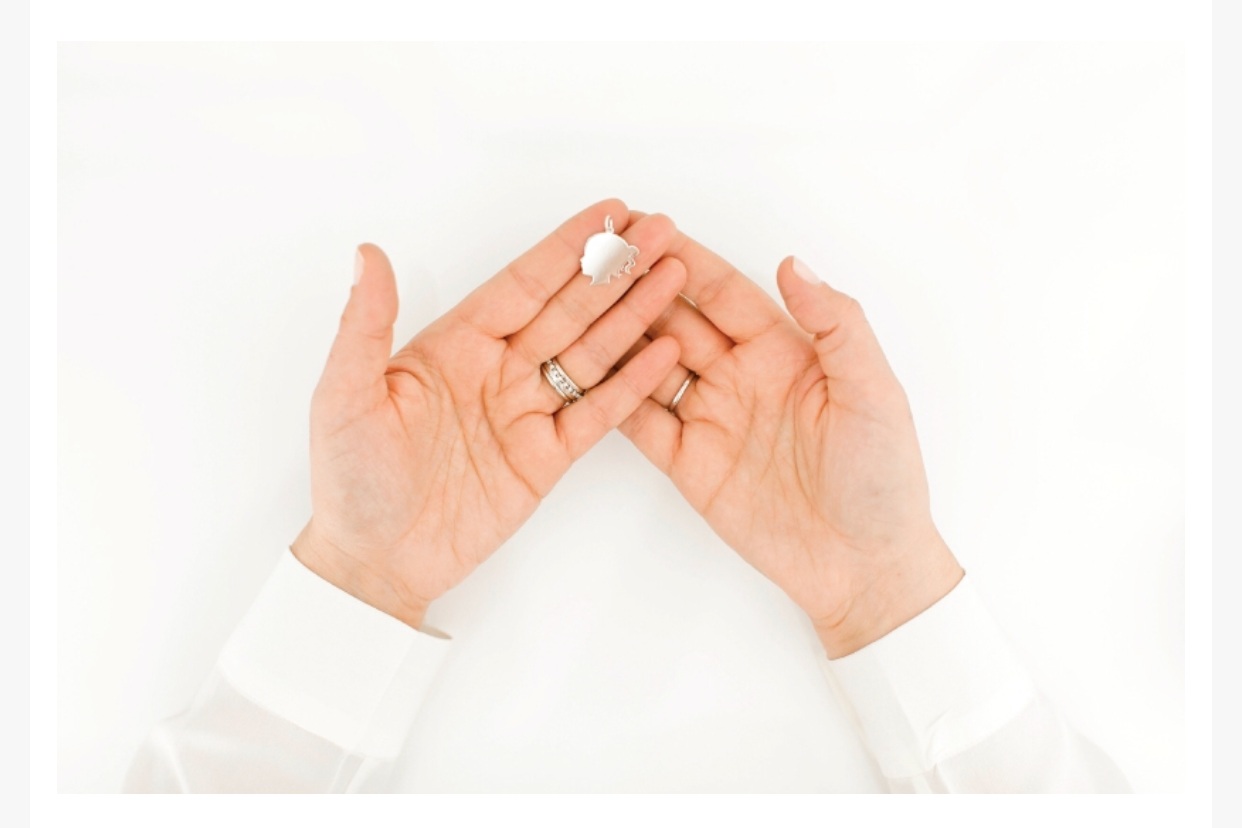 I've posted about Le Paperie Studio before and today they are having 20% off! They don't run sales often so take advantage if you've been thinking about it!
Find it here.
cat & Jack toddler girl shorts
Another dollar section find at Target this week!
See you next week!
Warmly,
Michelle